MettaSpace Psychedelic Therapy
MettaSpace Psychedelic Therapy exists to improve the emotional, physical, and spiritual well-being of every client through the use of sensitive, client-centered psychotherapy, enhanced with the mindful use of consciousness-altering medicines provided in a safe, supportive environment.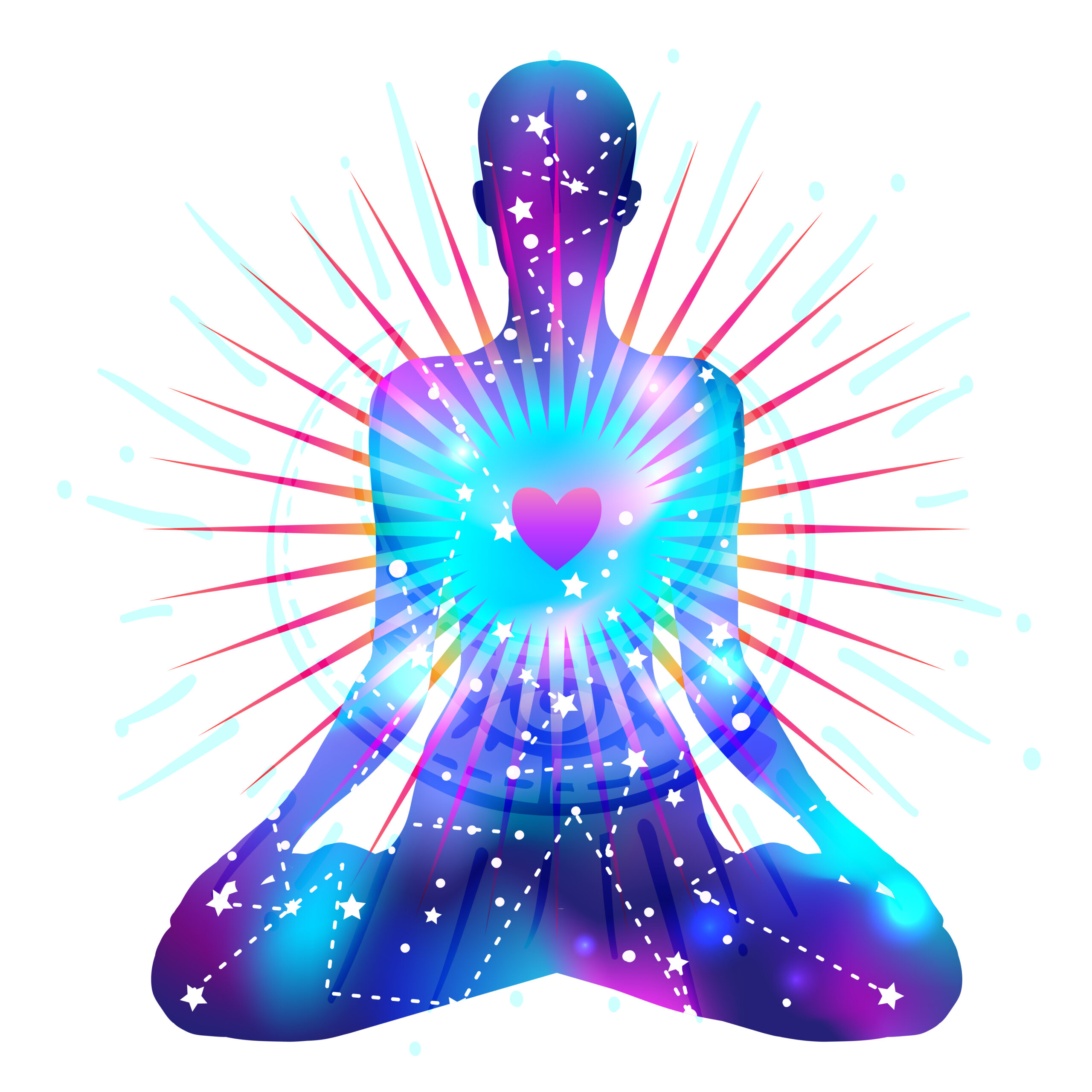 MettaSpace Vision
Believe in the innate healing capacity of all people. We trust you and follow your lead.
Believe the whole person is involved in healing; mind, body, spirit
Healing is enhanced by psychedelics medicines by making one's healing intelligence more present and accessible.
Compassion, curiosity and connection are indispensable ingredients that we will cultivate together.
Growing a supportive community of diverse therapists
Working to build and widen access to psychedelic-assisted healing to historically underserved communities
Team
Jill McCormick
Jill McCormick, JD, MSW, LCSW is a Certified Clinical Trauma Professional (CCTP) through the International Association of Trauma Professionals. She is trained in EMDR (Eye Movement Desensitization and Reprocessing), Sensorimotor Psychotherapy, Trauma-Focused Cognitive Behavioral Therapy (TFCBT), Ketamine-assisted psychotherapy, and MDMA-assisted psychotherapy. She draws from different modalities and approaches as needed, respecting each client's individuality. She particularly loves "Internal Family Systems" as a strengths-based approach to healing. Mindfulness, body work and the exploration of "parts" of the self all inform her individualized approach to working with clients.
For more about Jill, please visit her therapy site: siriuspathwaystohealing.net
John Gilis
John Gilis, MD, ABFM, AAFP is a board certified family physician with over twenty years experience in family medicine, now focused primarily on providing psychedelic-assisted psychotherapy in partnership with licensed psychedelic-trained therapists. He has completed additional training in ketamine and psychedelic medicine, MDMA-assisted psychotherapy, and is a Certified Clinical Trauma Professional.
SERVICES
Ketamine Assisted Psychotherapy
Preparation and Integration
Coming soon:
Groups
Other medicines: psilocybin, MDMA
Resources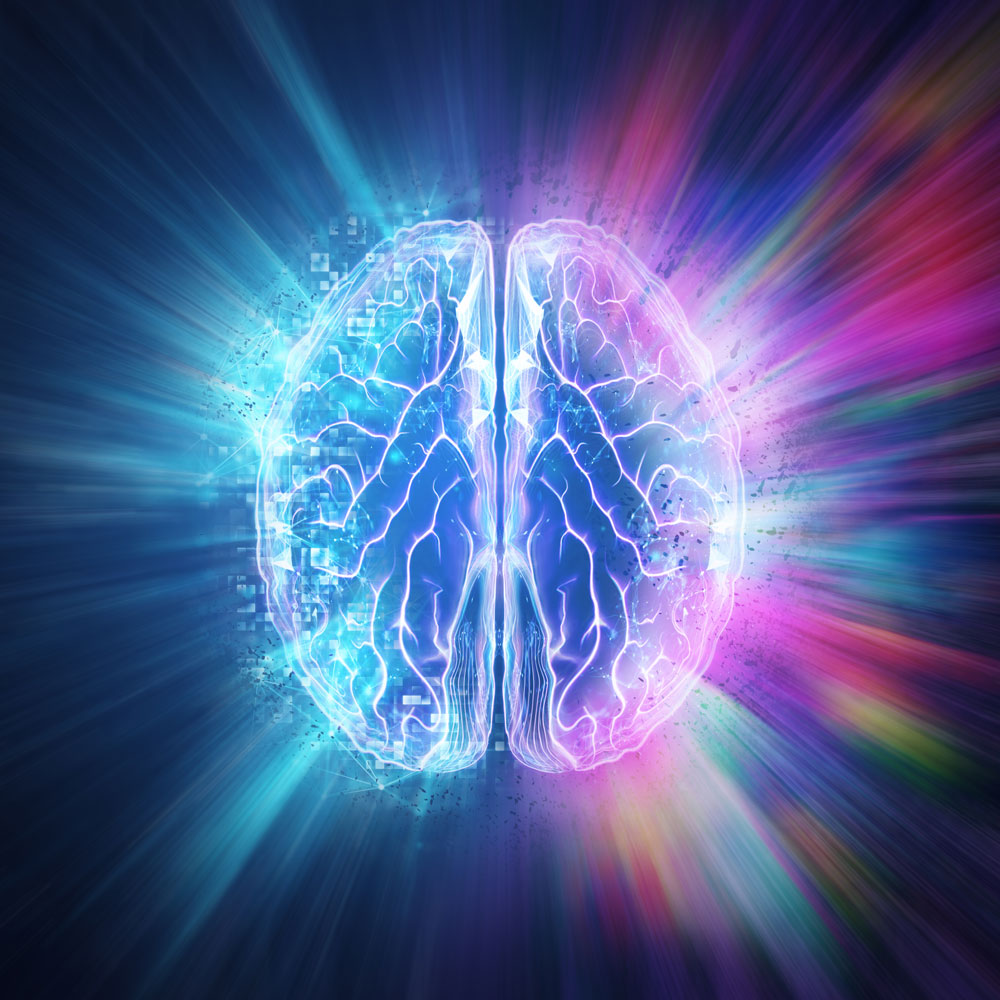 Ketamine
Ketamine Treatment Guide from psychedelic.support
Pratigroup Psychadelic Research and Trianing Institute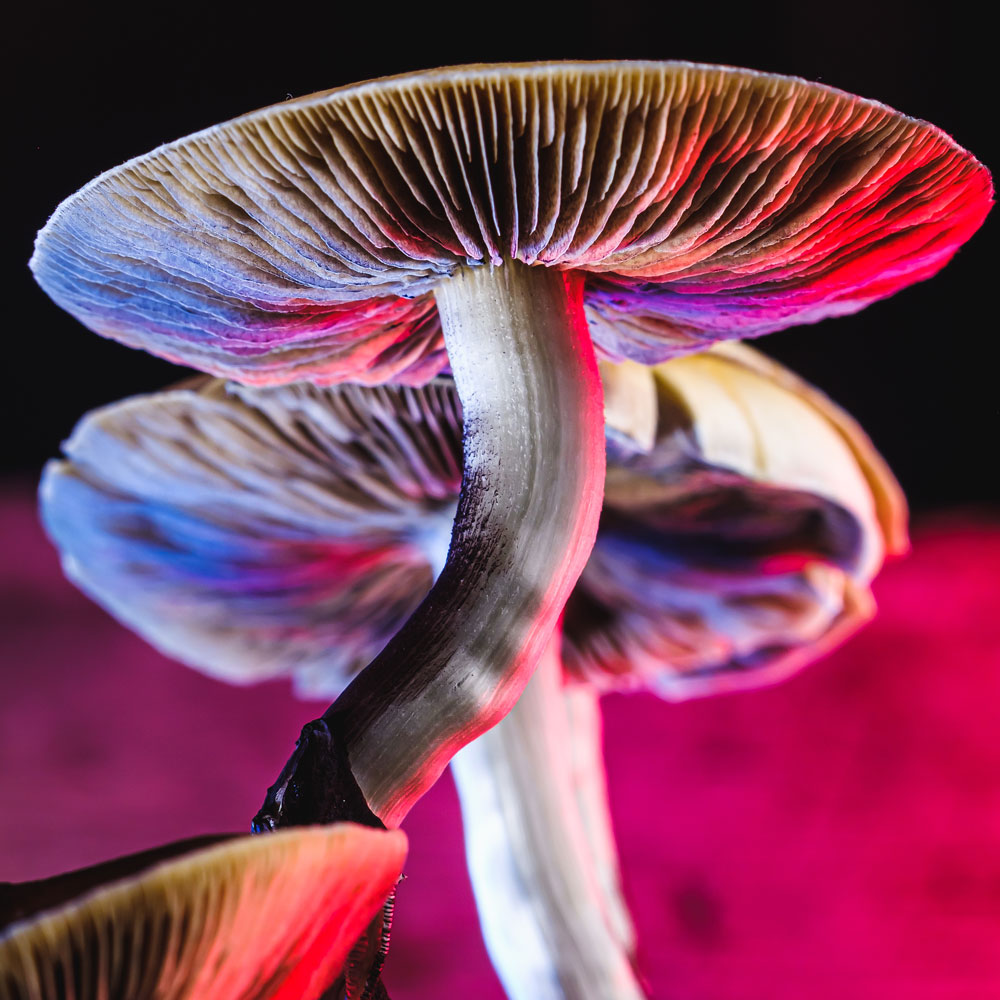 Microdosing
Contact Us